Contact Details
Ripley Address
The Old Church
31 Nottingham Road
Ripley
Derbyshire
DE5 3AS


West Bridgford Address
The Old Bank
1 Radcliffe Road
West Bridgford
Nottingham NG2 5FF
Please Park on Pavilion Road


Email: info@derwentwindows.co.uk
Phone: 01773 747456

Showroom Opening Hours
Monday 9:30am-4:30pm
Tuesday 9:30am-4:30pm
Wednesday 9:30am-4:30pm
Thursday 9:30am-4:30pm
Friday 9:30am-4:30pm
Saturday 9:30am-4:30pm
Sunday Closed

Office Opening Hours
Monday to Friday 9am to 5pm
Where to Find Us
Ripley Showroom
West Bridgford Showroom
What Our Clients Have to Say
For more of our valued 5 Star customer reviews please visit Which?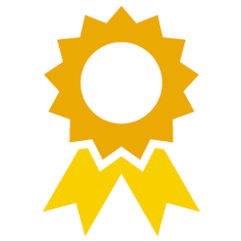 Bespoke Design
Everything we do is designed to suit the type and style of your property, with our informative staff always happy to assist.
Quality
We only use top quality materials and hardware to achieve the best look for your job.
Local Tradesmen
All of our expert installers work for us and are not sub-contracted. This means they all work to our very high standards.
No Hard Sell
Derwent Windows & Doors do not believe in any hard sell methods. We quote a fair price and let you decide which one of our products suits your property best.